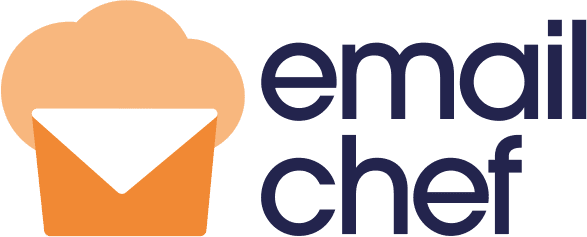 Would you like to send emails by an online platform
always accessible by any device, with easy and modern features?
You need eMailChef! Check it out!
Welcome and manage your guests

With eMailChef you can import, segment and organize unlimited lists of subscribers. Building a permission-based database has never been that easy.

Compose yummy newsletters

Loads of ready-made templates and a powerful drag and drop email editor: eMailChef helps you create impeccable, tailor-made newsletters.

The right emails to the right people

eMailChef ensures the highest email delivery rates, avoiding antispam shields and ISP filters. Any newsletter campaigns will be sent in the shortest time.

Taste the results of your mailings

eMailChef provides real time and accurate statistics to let you understand how your email campaigns have performed – and how to improve them.